Insurance brokers who shine for you
As a 3 generation family insurance brokers, we specialise in all types of insurance; corporate, business, charity and personal. Casting light on jargon and terms and conditions, to help you understand your insurance policy, the cover you need and the factors that make a good insurance quote a brilliant one.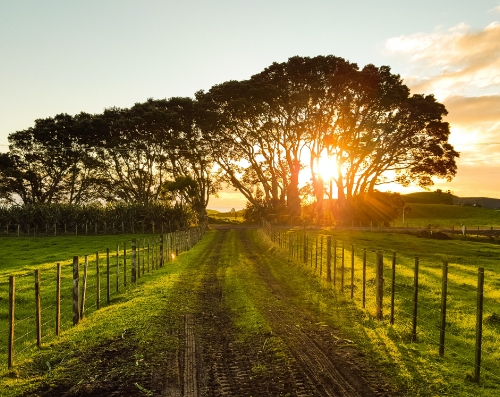 Insurance broker near me
We are the professional 'insurance broker near me' for clients UK-wide, providing a warm welcome when you call us, meet, drop in or email. Our clients appreciate that they can deal with an actual person, whilst receiving bespoke, personalised insurance service.
We take the heat out of your insurance claim, guiding you through the process. We are always here for advice and help, translating 'insurance speak' in an easy-to-grasp way.
Our commitment to you, as a specialist insurance broker
Our aim is to shine and be the best insurance broker you can find, wherever you live and regardless of whether you need an insurance broker for personal insurance needs (such as car insurance, property insurance, travel insurance and health insurance), or require a knowledgeable commercial insurance broker for your property insurance, liability insurances or motor fleet policy. For us, it's all about the relationship between our friendly family business and you.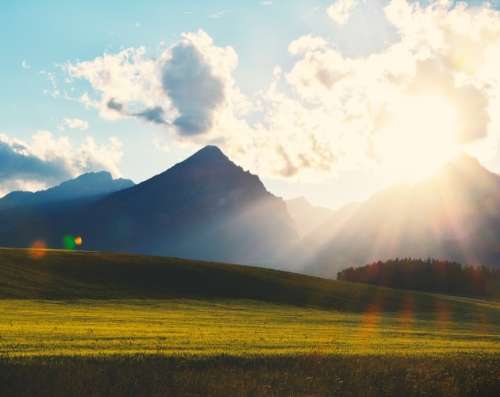 An Apology!
Having been independent Insurance Brokers since 1979 we feel that a sincere apology is now appropriate for the following:- 
We are so sorry that
You cannot speak to a foreign country when you call us for your insurance quotation, query or advice
We are devastated that
We can't make you press 1,4,7,3,6 on your telephone in order to speak to someone who probably can't help you anyway
We are disappointed that
Our premiums tend to be much lower than those offered by insurers and others who spend millions advertising their cheapness
It is deeply regretted that
We prefer to spend time establishing your precise requirements before making our suggestion for the cover required at the appropriate price
We confess that
We are available by phone, email, virtually and personal visit, five days a week
If you can possibly forgive us for these appalling shortcomings, we should be very happy to hear from you and shall do our best not to disappoint.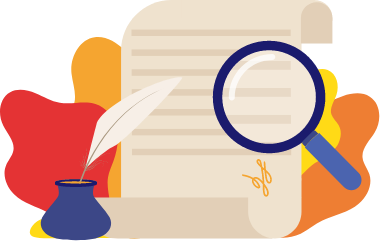 "Perlege Verba!"
It's time for us to have a conversation
We speak up for our clients – which is why they are so keen to speak up for our insurance brokerage
Get in touch