What do we do?
Protecting our health, future and wellbeing of our loved ones is a top priority for many of us and Summers Insurance's clients are no different. This is why we offer first-class life insurance policies and competitively priced insurance quotes for private medical health insurance.
Private Medical Health Insurance
Our expert insurance broking team can also discuss any requirements that you may have for either individual private medical insurance or group private medical health insurance.
Private medical insurance can give you the peace of mind of knowing that any future acute medical condition can be reviewed by an appropriate consultant and treated at a private hospital of your choice, if necessary.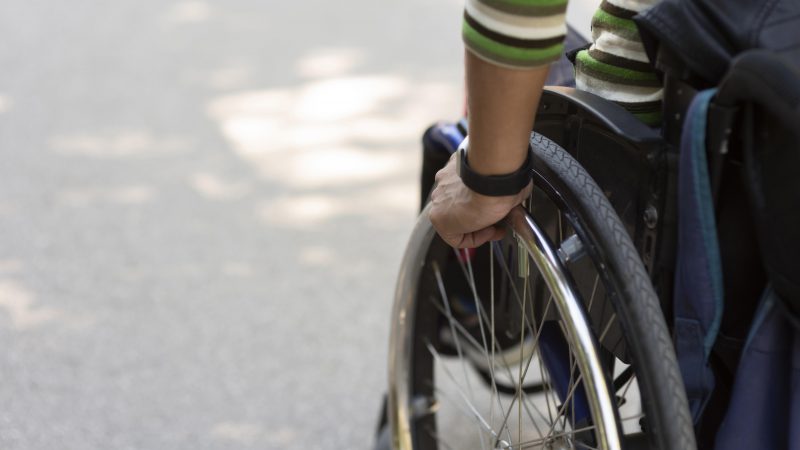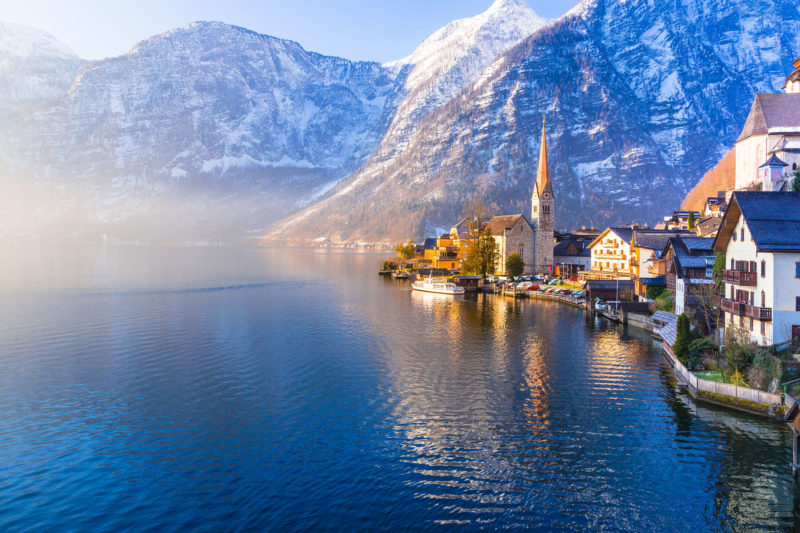 It will cover such costs and also those relating to diagnostic tests and surgery, sometimes even mental health treatments, physiotherapy, chiropody and complementary treatments. You can still use the NHS, if you wish, but this type of cover can take some pressure away from NHS admissions.
Life Insurance
Life insurance steps in to pay out if the insured person should pass away. The lump sum payment provided can help the remaining family or loved ones handle the household expenses, pay off debts and maintain their health and lifestyle.
To assist you with this, we can offer you a choice of term life insurance and family income benefit insurance.