What do we do?
If messing about in boats – or in or on other watercraft – is your great joy in life, you will want to keep your lifestyle afloat, by ensuring you protect your waterborne vessel and keep it in a nice little safety bubble formed by purchasing the right boating or sailing insurance protection.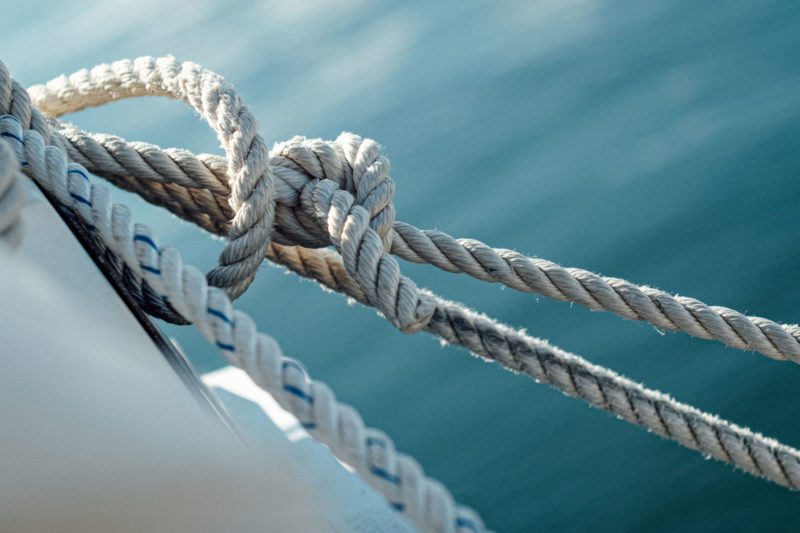 Marine Insurance
Whether you take to the open seas in a speed boat or an inland lake in a sailing boat, spend pleasurable hours around harbours with your sailing dinghy or live the luxury lifestyle on a yacht or superyacht, we are your expert marine insurance brokers. Windsurfing and kite surfing are also activities requiring specialist cover but worry not! We really do have all the expertise to make your purchase of boat insurance or pleasure craft insurance plain sailing.
And, of course, where there are boats, jet skis and yachts, there is equipment aplenty and sometimes yacht crew too. Bring us aboard, to offer you a marine insurance quote, and all of this, and more, can be fully reviewed and protected in true ship-shape fashion.
There's no need to paddle your own canoe and try to purchase specialist boat insurance cover online, when we can talk you through it.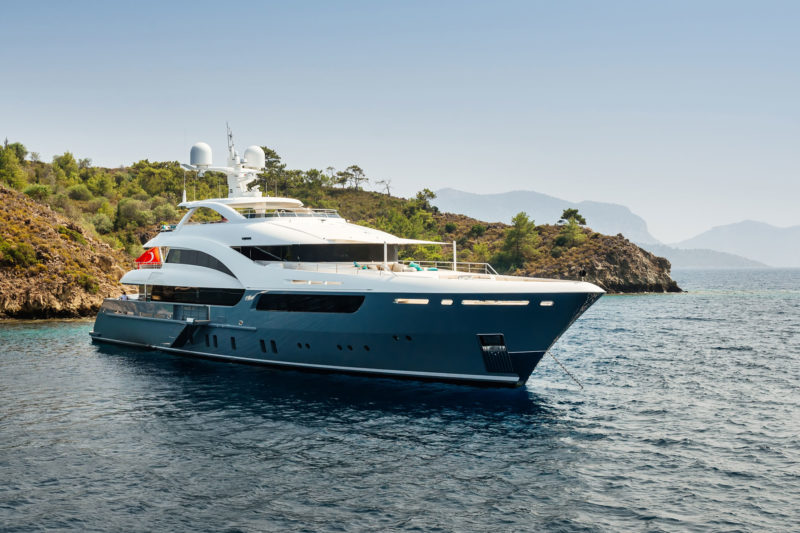 Let us keep you afloat
Be well-skippered rather than scuppered, by working with Summers Insurance.
Contact us