What do we do?
Wild weather events, freak storms and climate change are leaving our homes and properties vulnerable to nature, whether through flooding, gales or even 'beastly' plummeting temperatures. Having good house, property and contents insurance in place protects the buildings you own, your possessions and your belongings, as well as potential liabilities.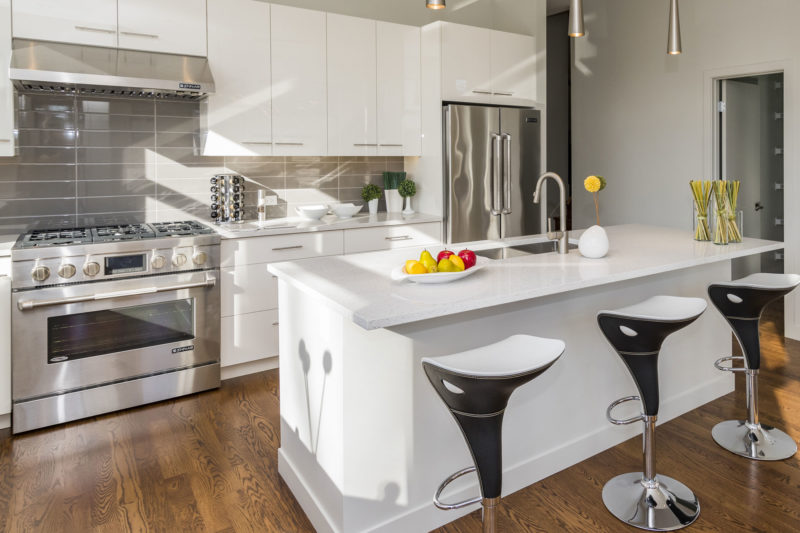 Buildings
For the buildings insurance cover that protects you, in case you suffer a total loss, perhaps through fire or subsidence, or a partial loss due to flooding, leaks, weather damage, theft and a host of other reasons, we are here to guide you and offer you support.
Don't worry if you own a deluxe mansion, thatched property, a holiday home, park home or park lodge, listed building or something more unusual. Or if your property is being renovated, converted or refurbished. We've got these properties covered too!
Contents
We can help you work out that all-important sum insured, decide how your individual items and valuables are best protected through insurance and make sure those things you take out with you can also be replaced through insurance, should you lose or damage them.
Additionally, if you are a tenant or student, we can help keep your belongings safe too.