What do we do?
A pet-owning boom has made the UK a nation of dog, cat, rabbit and horse owners. Luckily, we have plenty of experience of keeping 'best pals' – including working dogs – safe and secure, through top-rated pet insurance and horse and pony insurance policies.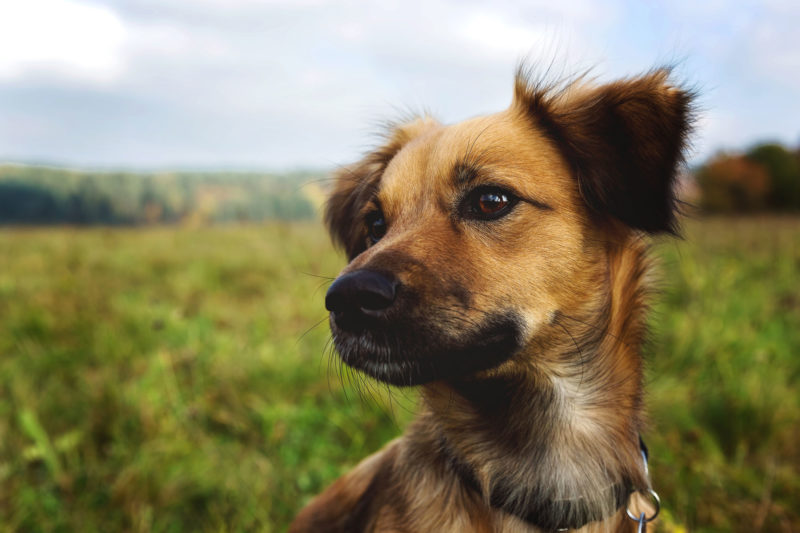 Domestic Pets
Whether a new arrival needs puppy insurance, or an older 'best friend' requires good dog insurance protection, our canine insurance experience finds you affordable pet insurance. Our perfect cat insurance plans provide peace of mind to cat owners, whilst rabbit lovers can find a rabbit pet insurance policy for their favourite furry too.
Equine
Our equine expertise includes insurance policies for horses but also horse trailers. With horsebox insurance, tack insurance and horse rider insurance besides, we can quickly climb into the saddle and insure all equine enthusiasts, offering options from leading equine insurance companies.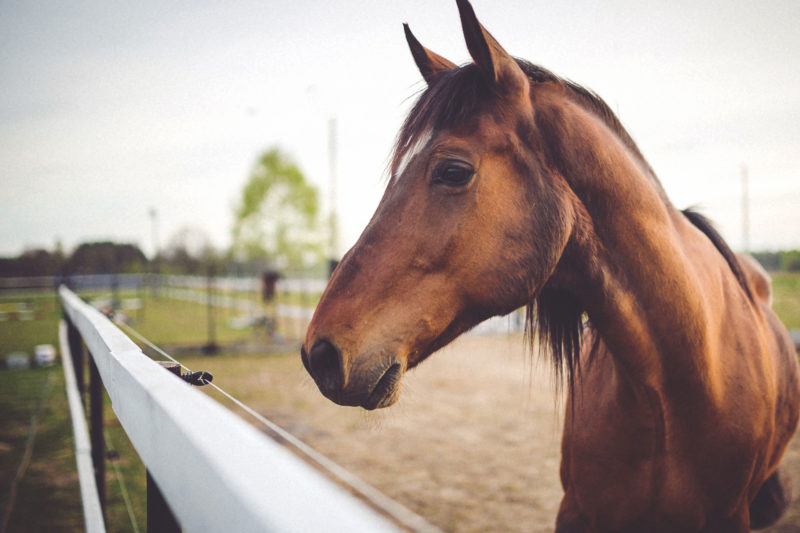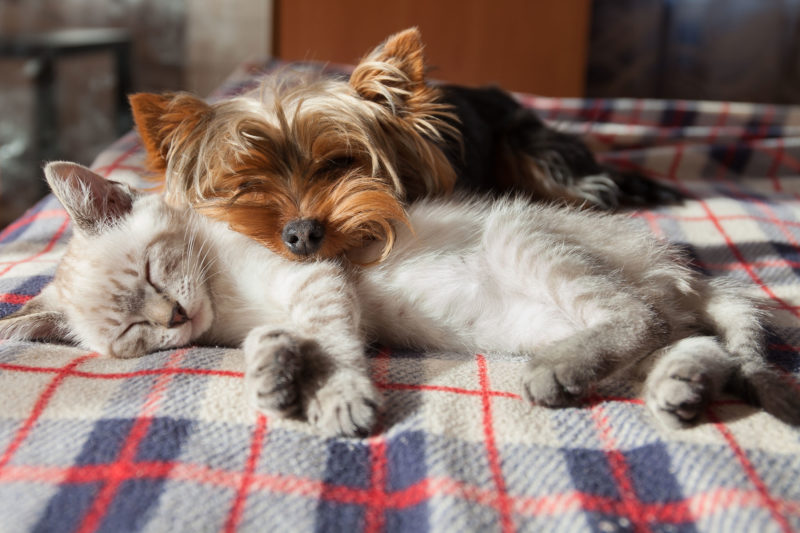 Multi-pet Insurance
With multi-pet insurance plans, pet insurance for pre-existing conditions and pet liability insurance options, we let you enjoy glorious times with your companion animals, free from the worry of not being able to pay for their care in their hour of need or having to pick up the tab for any naughtiness they get into along the way.