Car, Motorbike and Leisure Vehicle Insurance
Whatever your mode of transport, whether that's a family hatchback, luxury car, motorhome, campervan or powerful superfast motorbike, we can offer you high-performance insurance – and don't mind whether you quote us on that!
We believe we offer much more than just car insurance or an affordable insurance premium, giving you the benefit of our years of insight into motor and vehicle insurance of all types.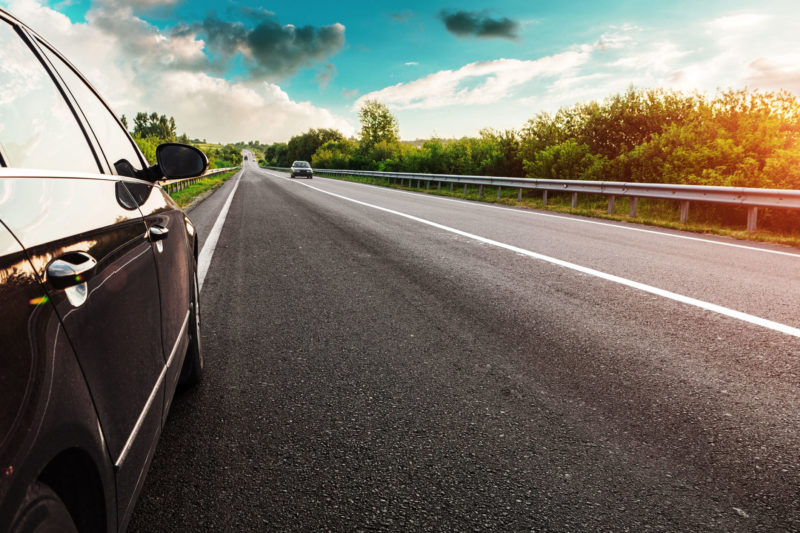 Domestic Vehicles
Regardless of whether you are a learner driver or a new driver, a multi-car owner or a budding racing driver, we can offer you a comprehensive insurance service, even if you only want Third Party cover.
Special Vehicles
If you wish to insure your car, caravan, off-roader, classic car, or even something a little different, such as horsebox or quad bike, just give us a call and let us get the wheels in motion, to provide you with a bespoke quote from a top-rated insurer.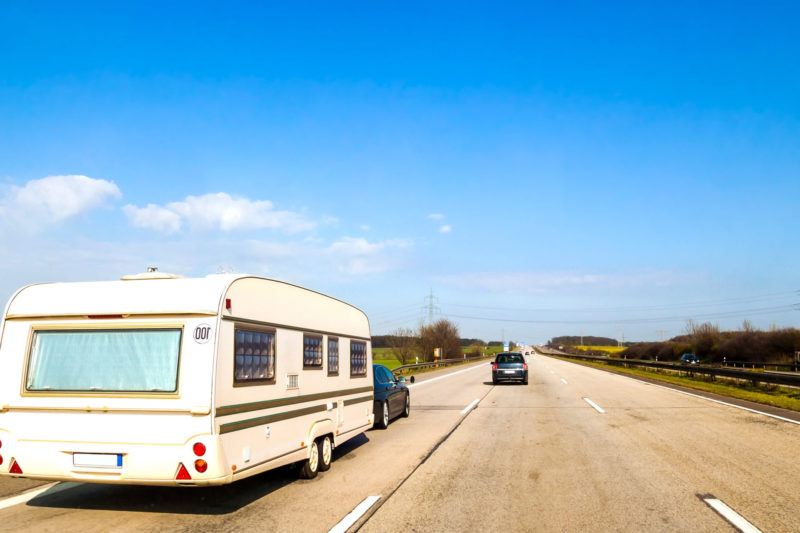 Young Drivers
Are you a young driver looking to insure your first car? There are lots of things to think about when deciding on insurance. We offer a range of different options to suit your needs and if you're not sure which to choose just get in touch and we can help you find the right one.
Clicking on the links below take you to our provider's website to enable you to make your non advised purchase.
Get your instant quote now by selecting the cover below:
Drive with peace of mind
Don't leave home without Legal Expenses, Breakdown Cover and Gap Insurance. Take to the road with our insurance quotes
Contact us