Countryside, Rural and Agricultural Insurance
Countryside focused businesses, rural enterprises, farms and agricultural-sector businesses can all take advantage of our expertise in these fields of insurance, saving money and being better protected.
We can offer comprehensive and affordable agricultural insurance policies to any farm and pride ourselves on our knowledge of this sector. We can extend insurance protection to farm buildings, crops, livestock, the farmhouse itself, tractors, agricultural vehicles and farming equipment, plus any diversification activities. These could be farm accommodation, food and drink production and farm park visitor attractions and don't worry about your farm shop, as we can cover all aspects of that operation too.
If you are using quad bikes, for work or for leisure operations, we can provide the right insurance for this higher risk activity on farm or field.
Whether you require smallholding insurance or insurance for your horticultural business, we have insurance policies to suit your budget, so you can grow, with our support.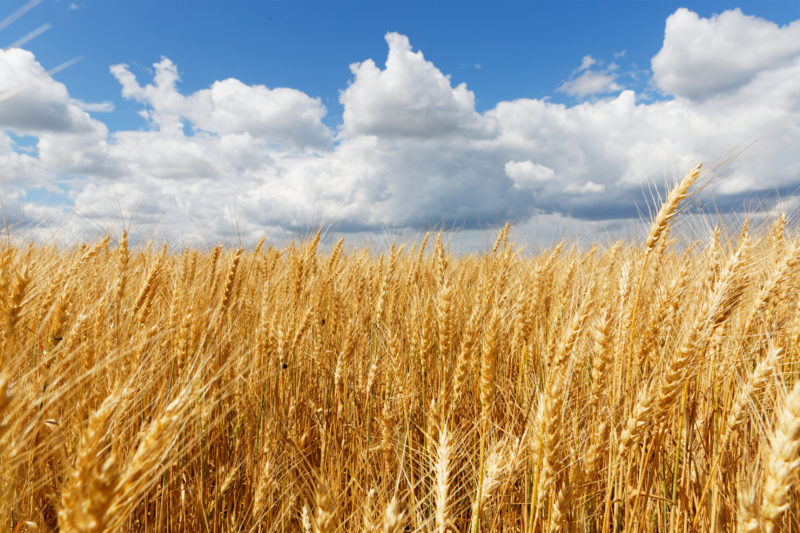 Conservation and Environmental Protection Insurance
Conservation activities also require robust insurance protection of the kind we are well-used to offering to our clients and of course, these are linked to protecting the countryside, as other of our policies do.
Sometimes, incidents unwittingly happen, or are caused by business operations in a rural environment which result in environmental damage. The costs of clearing up pollutants and oils can be extensive, with specialist consultants and agencies often involved. This is why we provide some clients, who may face such an eventuality, with environmental liability insurance or environmental impairment cover, which can protect their business from the impact of such costs, should the worst occur.
Other Countryside Insurances
There is also an appropriate insurance policy for you, whether you run a garden centre or nursery, a stud farm or an equine or livery yard, or engage in forestry activities and need logging equipment insurance or other specific covers.
The outdoor world is one in which we thrive as insurance broking specialists and we include in this our work with golf clubs requiring insurance for their course, clubhouse and leisure activities and also country shoot organisers and fishing lakes, needing to protect their assets and participants and visitors.