Property Owners' Insurance
If you own a property portfolio, you will appreciate that insuring it accurately is absolutely vital.
The bricks and mortar you have invested in, represent your income in a physical form, so you need the right insurance policies and protection terms, whether you purchase a landlords' insurance policy, buy-to-let property insurance, holiday let insurance or commercial homeowners' insurance.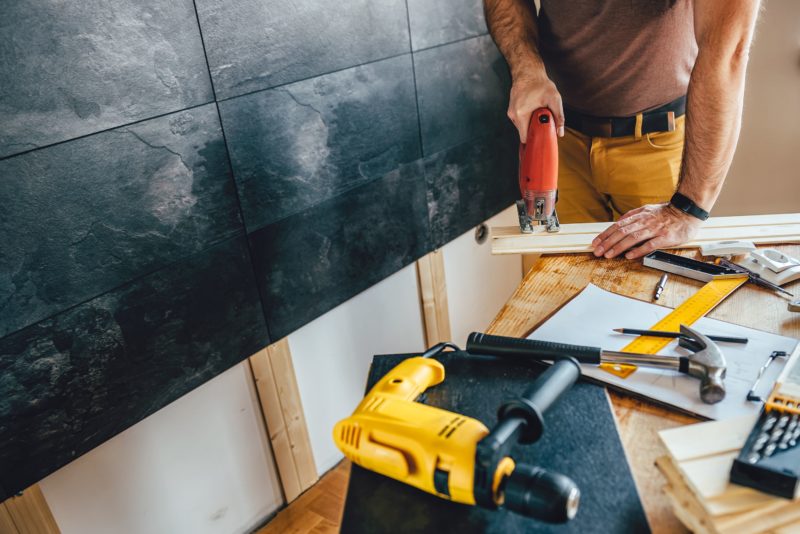 Building Insurance
We offer landlords a range of appropriate covers, to protect their assets, including landlords' contents insurance and landlords' liability cover, between tenancies. Tenants' contents insurance is also available from our knowledgeable team.
Whether you require insurance for a block of flats, for rental property, or for your property management company, just let us cast our expert eye over the risks which your property faces and we will suggest the most appropriate policy for your valuable assets.
We can also assist you with empty commercial property insurance, liability insurance for rental property, rental income protection and student housing insurance, as well as a host of other property insurance covers. Looking after your buildings' fabric and structures, as well as their contents will give you peace of mind, if you get your cover right. We believe the best way for landlords and property owners and managers to do that, is to put their insurance quotes in our hands.
We also work closely with many solicitors, assisting them with insuring unoccupied or estate properties, even at short notice, whilst going through probate.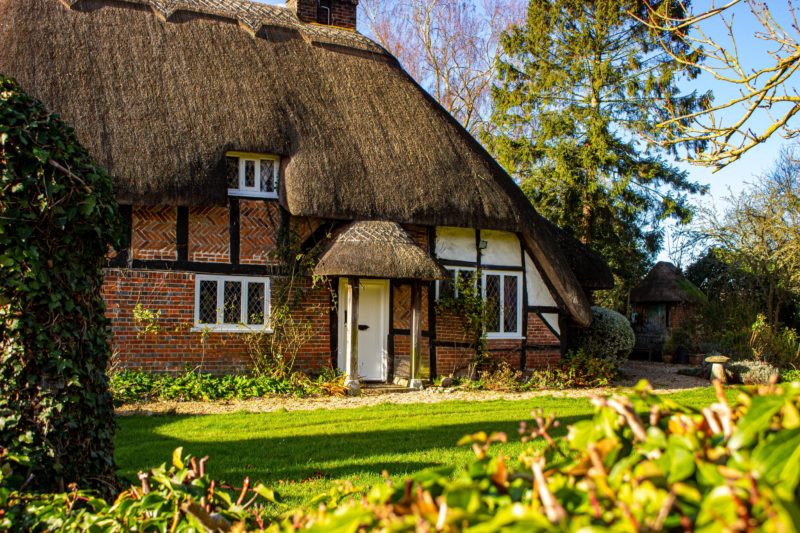 Our Property Owner Insurance
Clicking on the links below take you to our provider's website to enable you to make your non advised purchase. Get your instant quote now by selecting the cover below:
We offer a personalised serivce
To compare what we offer through our property owners' insurance service, which comes with a more personal service than you may well find elsewhere, please just get in touch with us.
Contact us